personal growth.
Being a consultant makes for a varied career where you have the greatest possible influence and provides a unique opportunity for personal growth by letting you get to know different business and work environments, industries and methods of operation and through relationships with colleagues.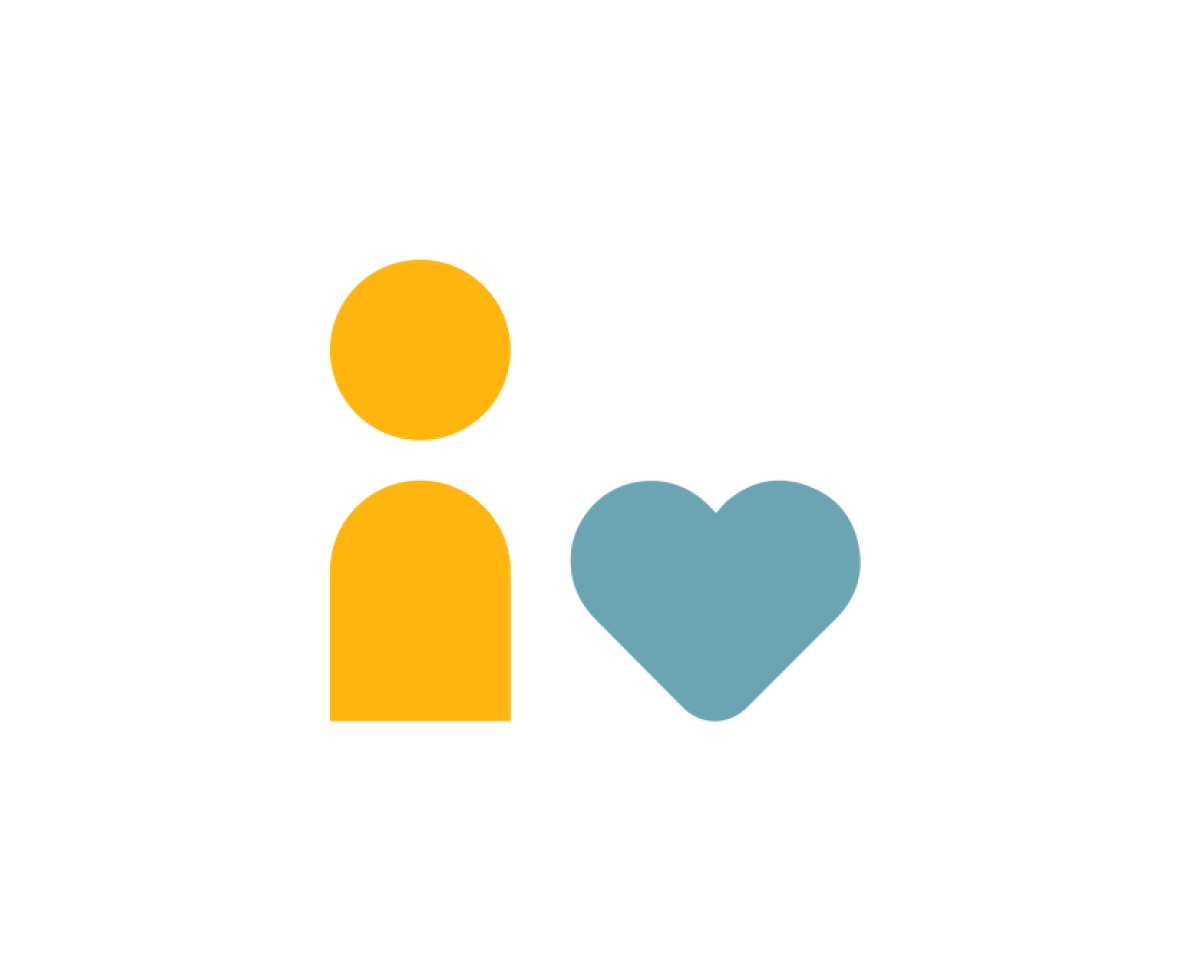 we care about your career as much as you do.
As a consultant for Randstad, you have a unique opportunity to shape your career as you wish. Working with your consultant manager, you can ensure that your assignments will help you achieve your professional development goals. You always have a sounding board when you have concerns about your progress.

benefits as a consultant.
Networking meetings, lectures and socialising give you the opportunity to build a strong network of contacts. We offer competitive pay, benefits and collectively bargained terms and conditions. You will have a variety of challenging assignments at various companies and in different industries. And your consultant manager will always be close by. As well as your colleagues.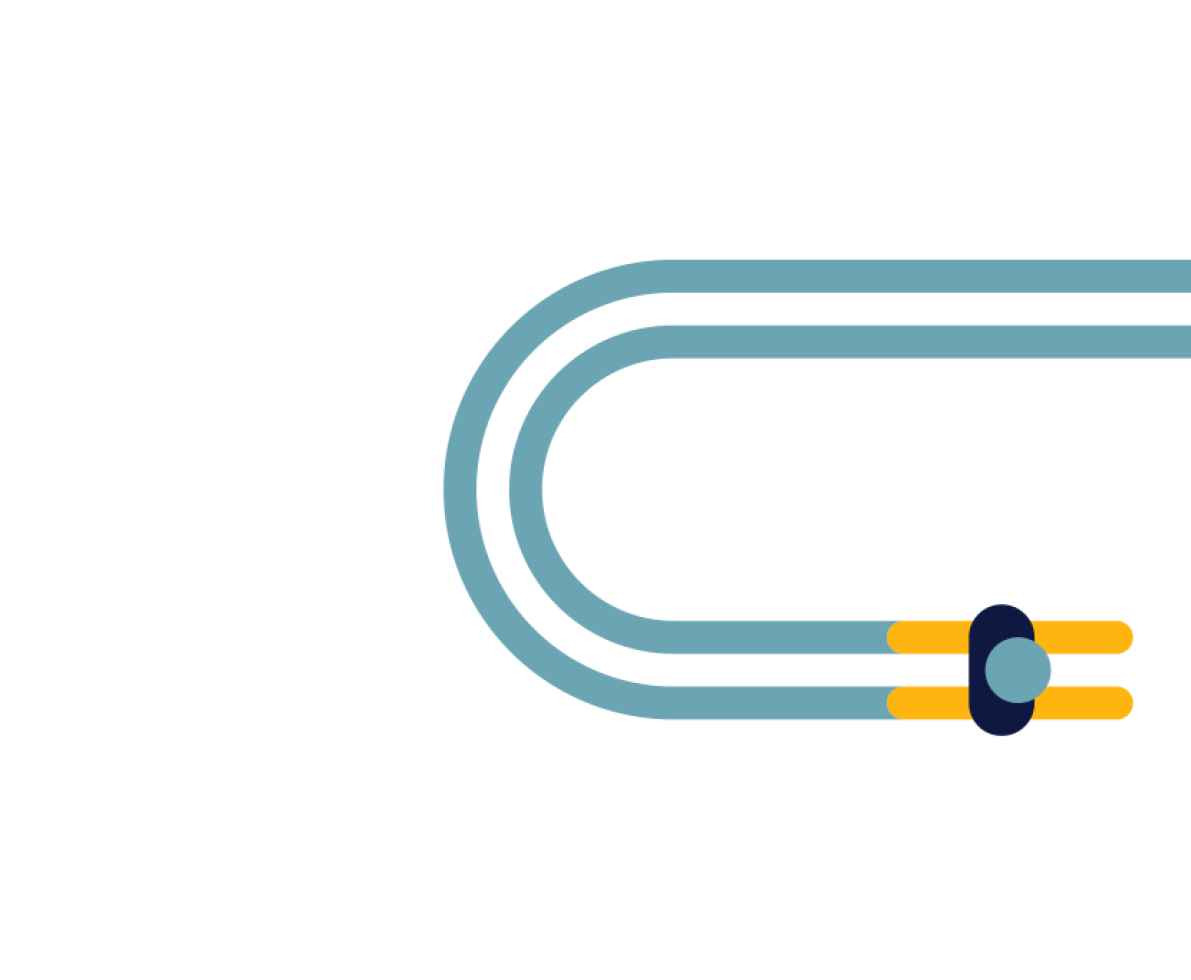 we will help you get there.
Moving to another country is a huge change and we would like to make the transition as smooth as possible. We help our international candidates and their families with the visa process. Our consultants are covered by our collective agreement, which provides security for expats in line with any other workers in Sweden.
create a profile