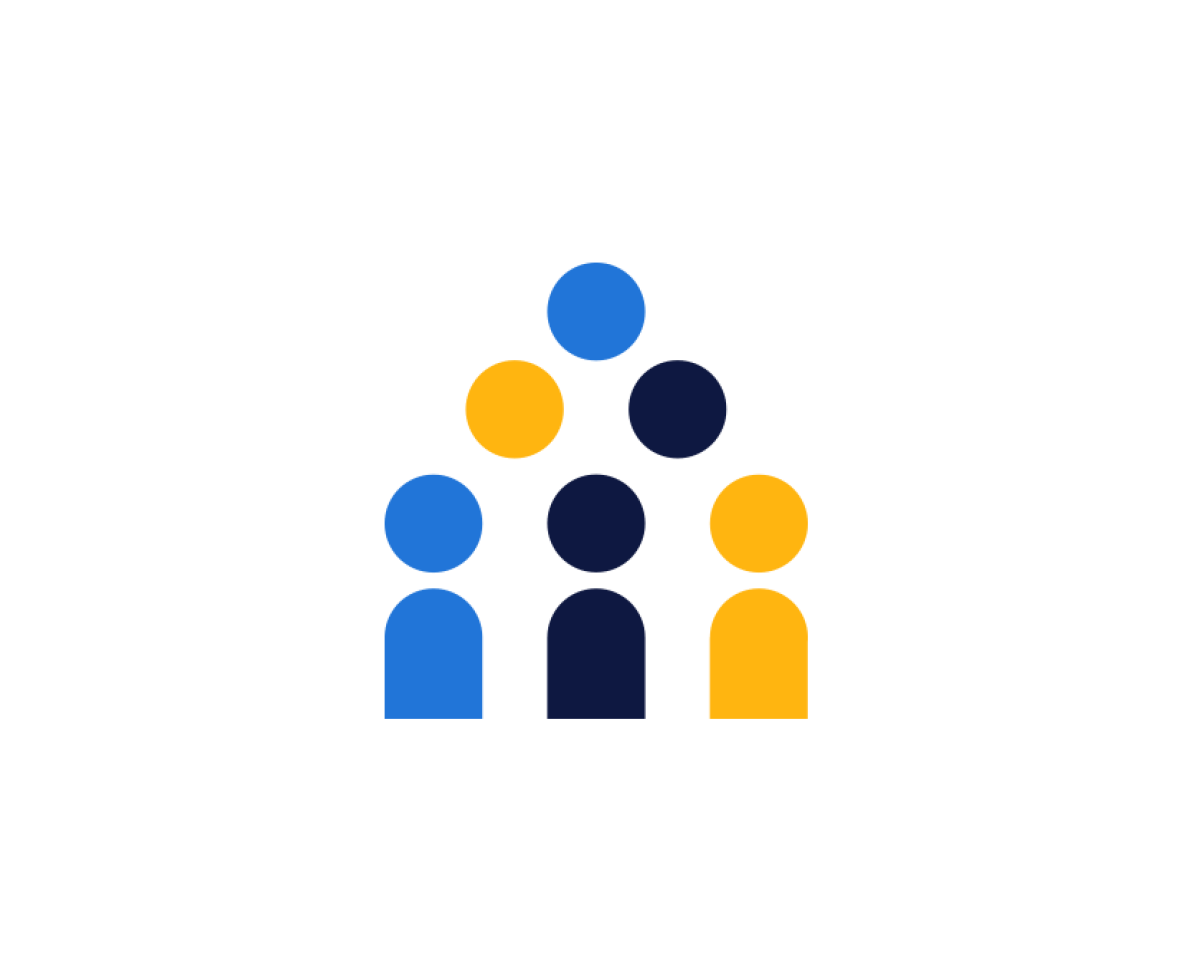 randstad in sweden.
With local offices from Malmö in the south to Kiruna in the north, we help people and organizations all over the country. Our strong local presence enables us to achieve our mission to help people develop their careers and companies find the right employees.
read more
randstad - a global giant.
Randstad in Sweden was founded in 2004. But our global history extends much further than that. Randstad's journey began as early as 1960 in Holland when the founder Frits Goldschmeding saw that the labor market could be different and better with temporary labor. The result of his vision is Randstad – a world-leading global HR services company.
see our global history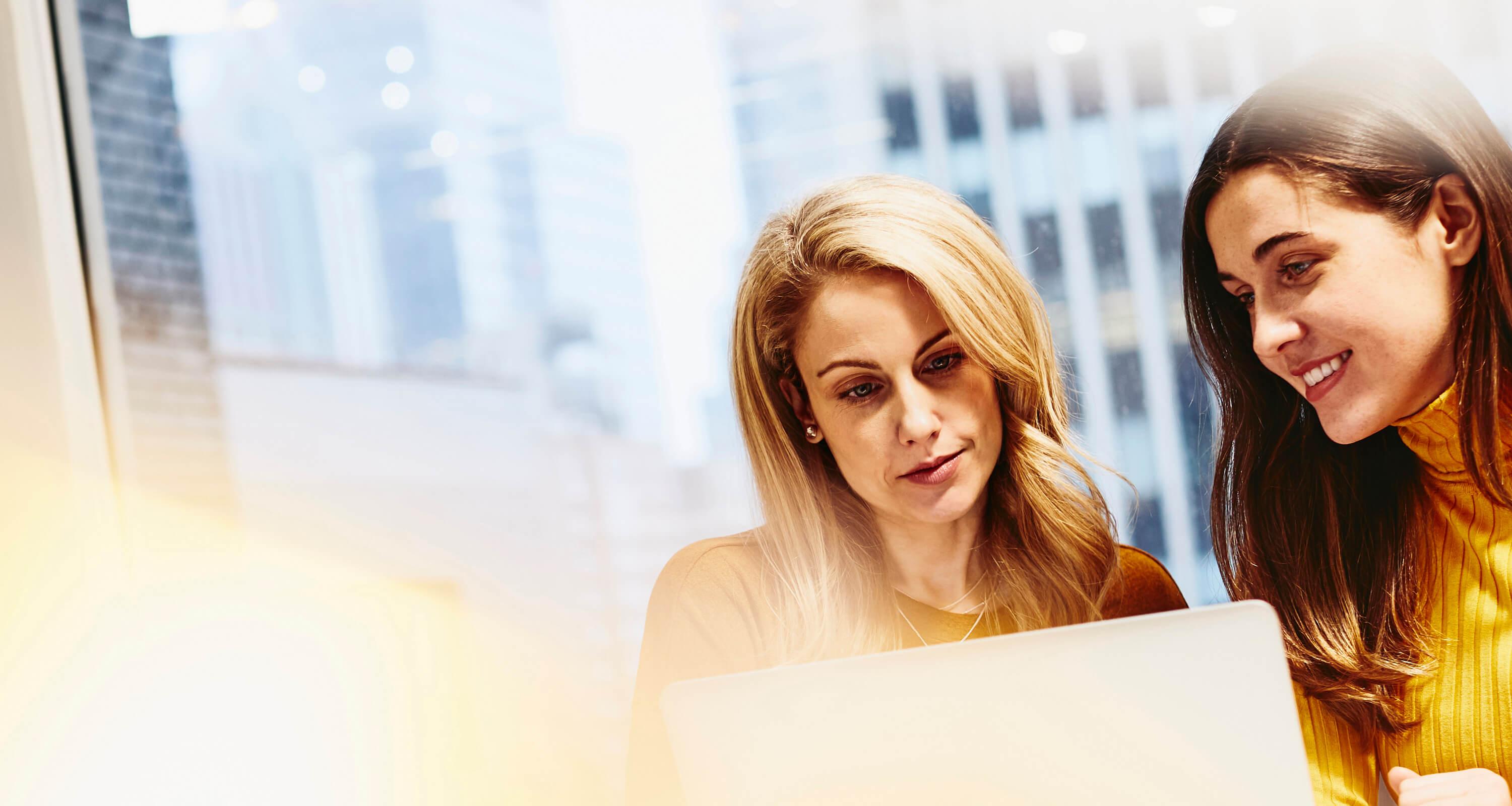 a meaningful

working life.
As an internal employee at Randstad you play an important role in helping people realize their true potential trough a meaningful career.


read more
randstad
By combining our passion for people with the power of today's technology, we help people and organizations in realizing their true potential. We call it Human Forward.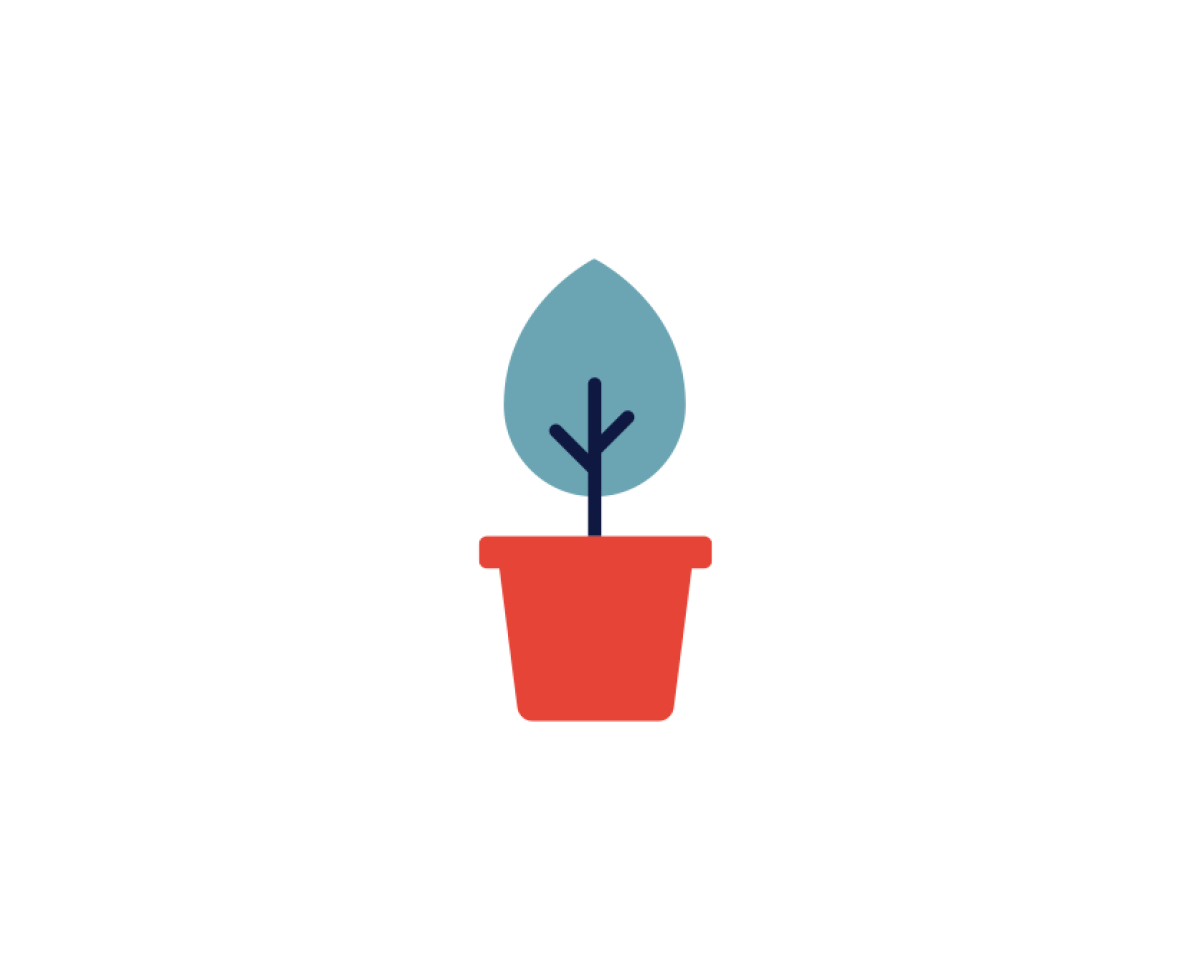 our social responsibility.
For us it is important to have a positive impact on our society. We know that we are in the position where we can make a difference. That is why we work actively with labor market issues relating to diversity and gender equality.
read more

our quality stamps.
Quality is important to us. Randstad Sweden is authorized by the Kompetensföretagen and ISO-certified in quality and environment. You can read more about our quality stamps and what they mean below.
read more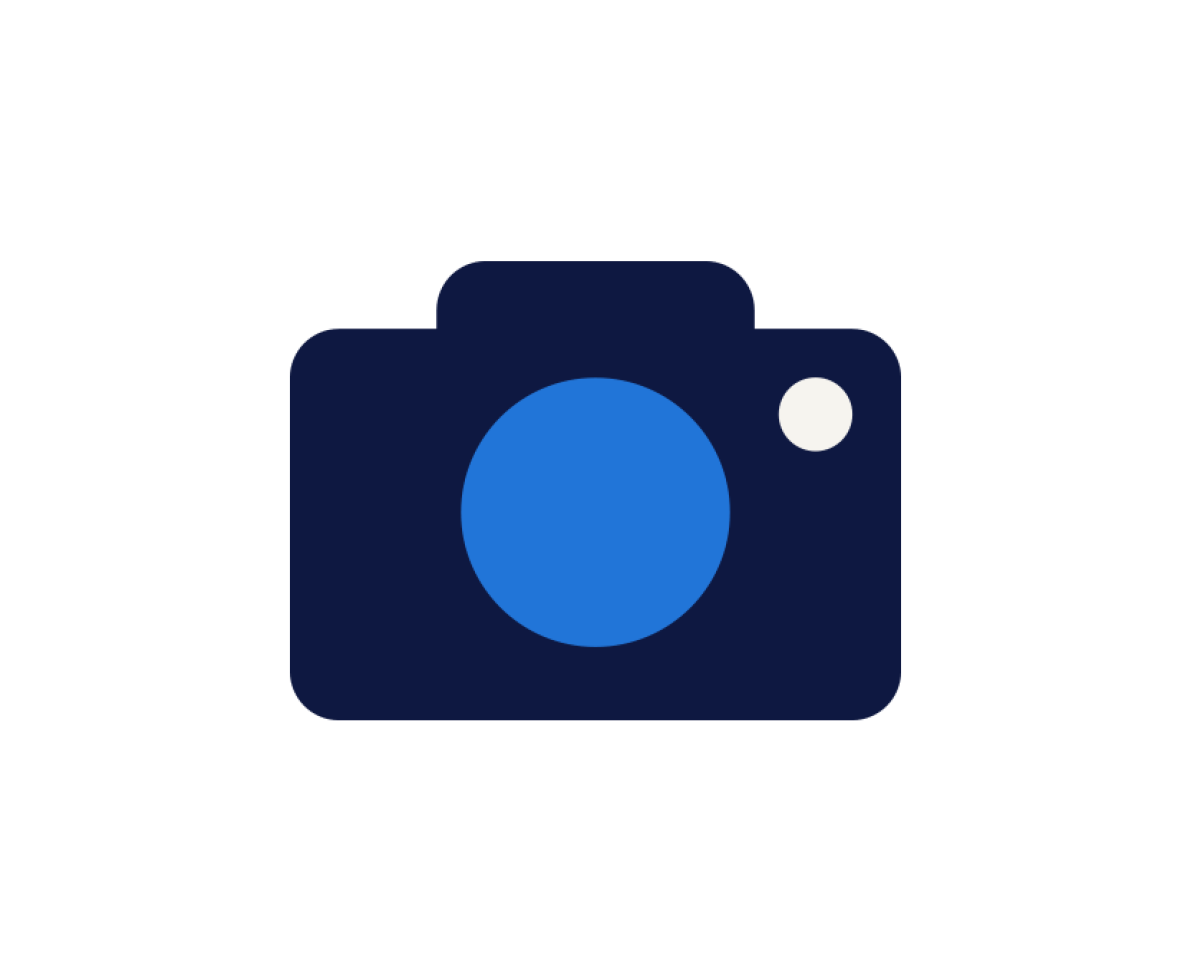 press.
For questions about press releases, Randstad Employer Brand Research and other communications related matters, please contact Sanne Jakobsen, +46 768 99 65 58 or sanne.jakobsen@randstad.se.