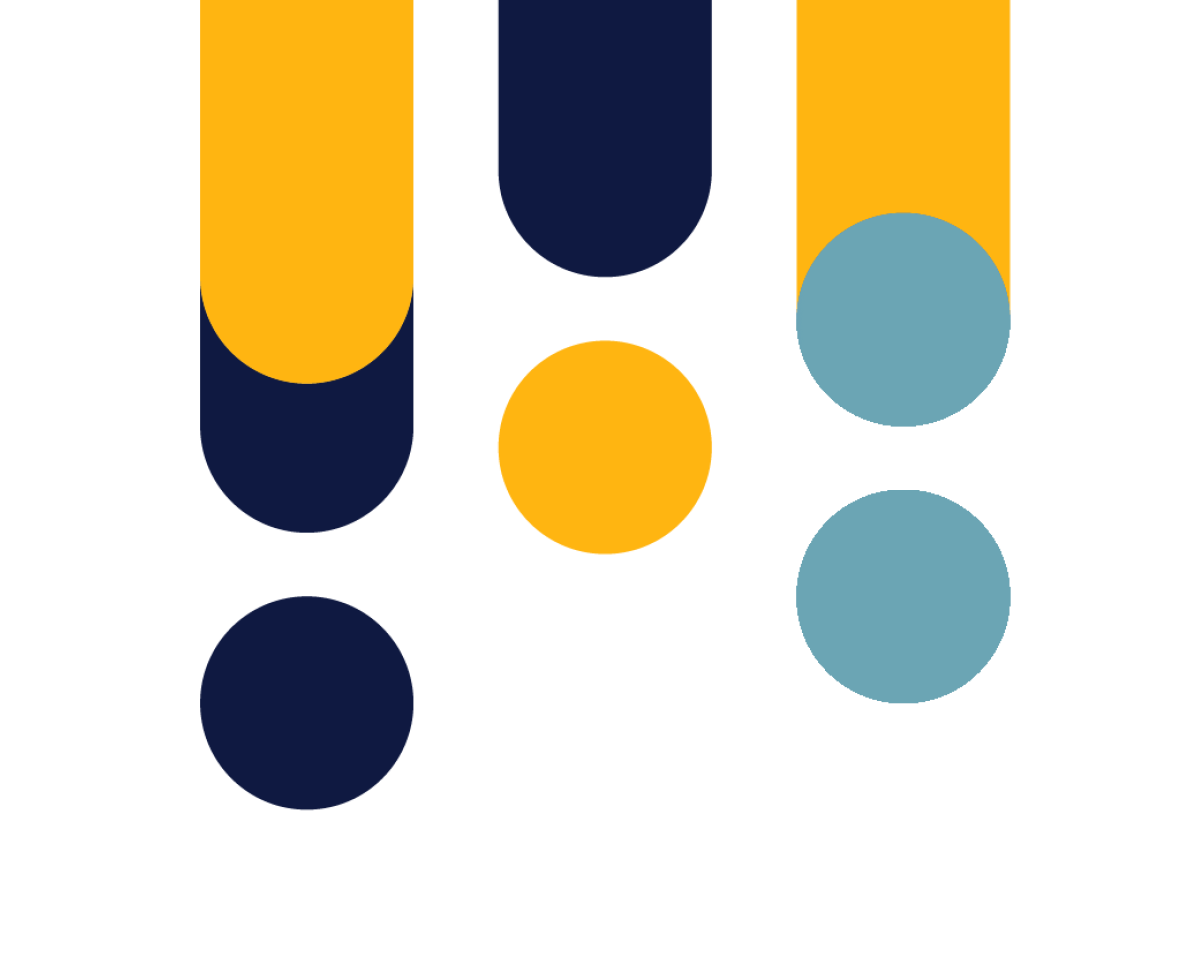 adjustment when the market turns.
When in need of outplacement, it is required to take into account both the individual's and the company's best interests. Randstad RiseSmart's experienced coaches look after the individual's needs and can match the individual with suitable jobs and suggest development opportunities. At the same time, Randstad RiseSmart meets the needs of companies by acting effectively with customized solutions.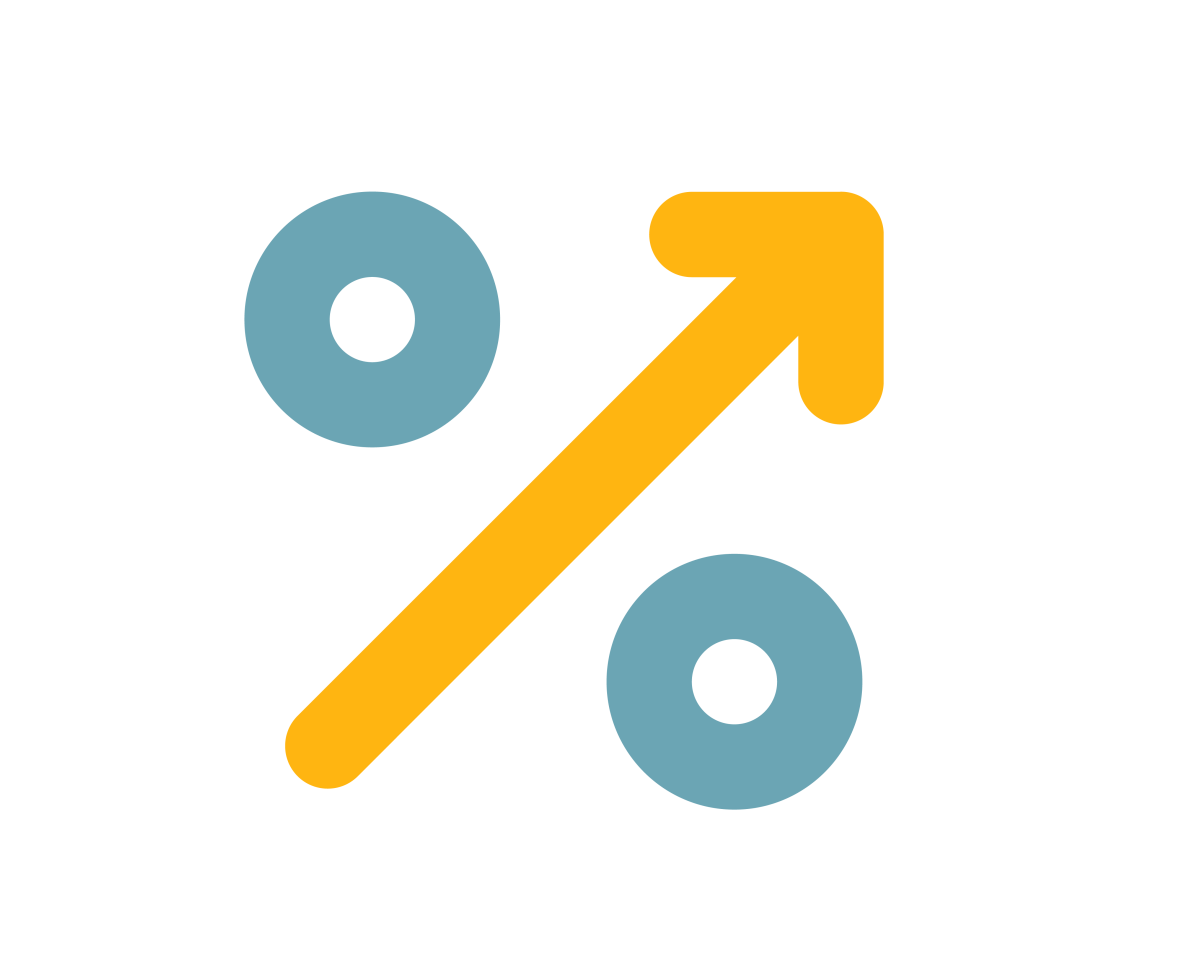 A method that leads to results.
The coaching is based on a well-proven methodology, where the goal is for the participant to find a new job as quickly as possible based on their skills and expertise. And the method leads to results, close to nine out of ten have a new job within six months. The explanation is because there's a good understanding of the individual, together with a strong job focus and a proactive way of working where employers' local needs are discovered early.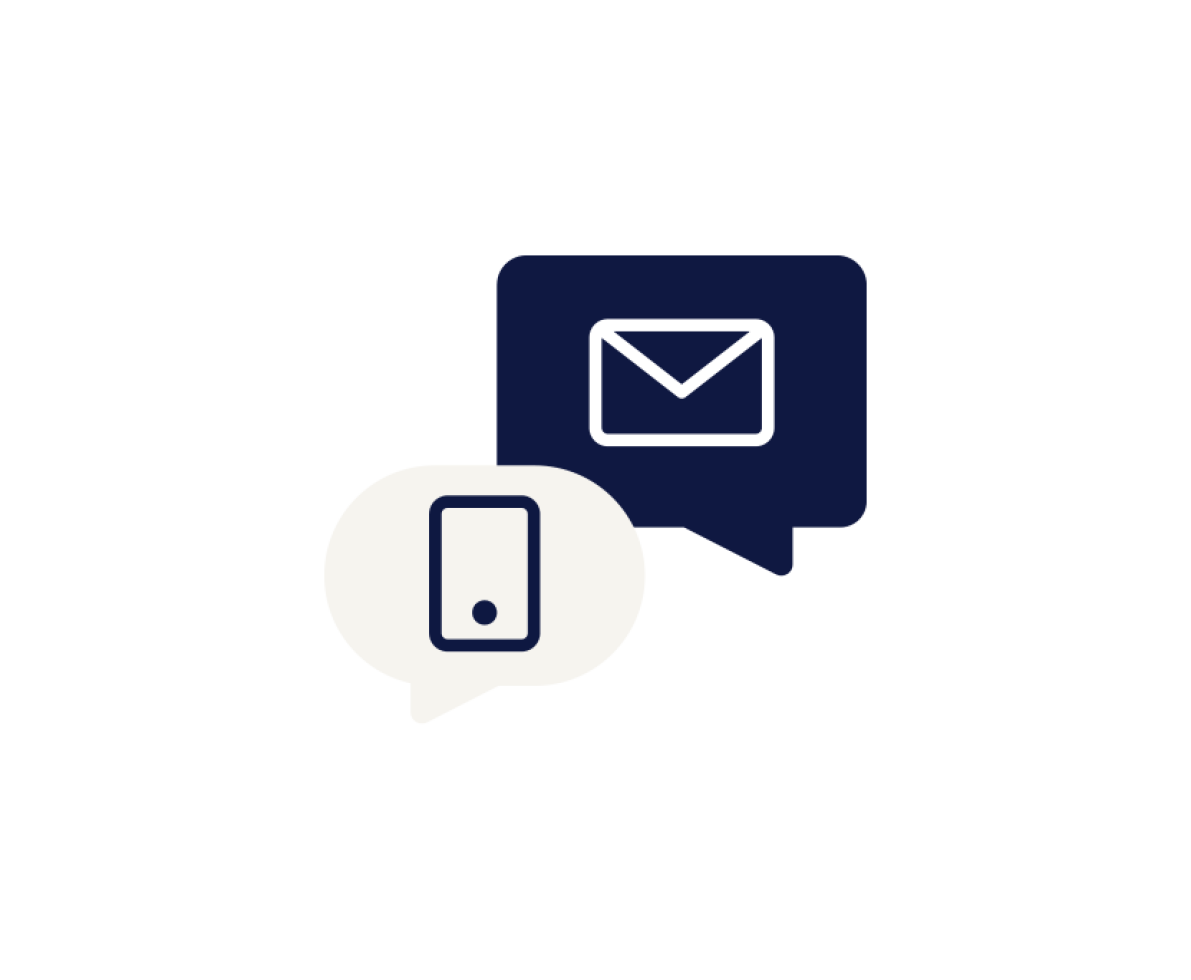 contact us.
We are happy to give you more information about how Randstad RiseSmart can help you with outplacement. Call us at  08-545 167 60  or fill in a quote request at Randstad RiseSmart, and they will contact you. You can also read more on the website of Randstad RiseSmart.

performance development.
Within the framework of our service performance development, we make people aware of their behavior, skills, and abilities related to the company's needs. Based on what they are driven by and what motivates them, we set realistic desirable goals. We coach them to change their behavior, but also to make relevant demands on managers and colleagues. A large part of the work is about making them understand how they are affected by their environment and how the environment is affected by them.
read further (in Swedish)