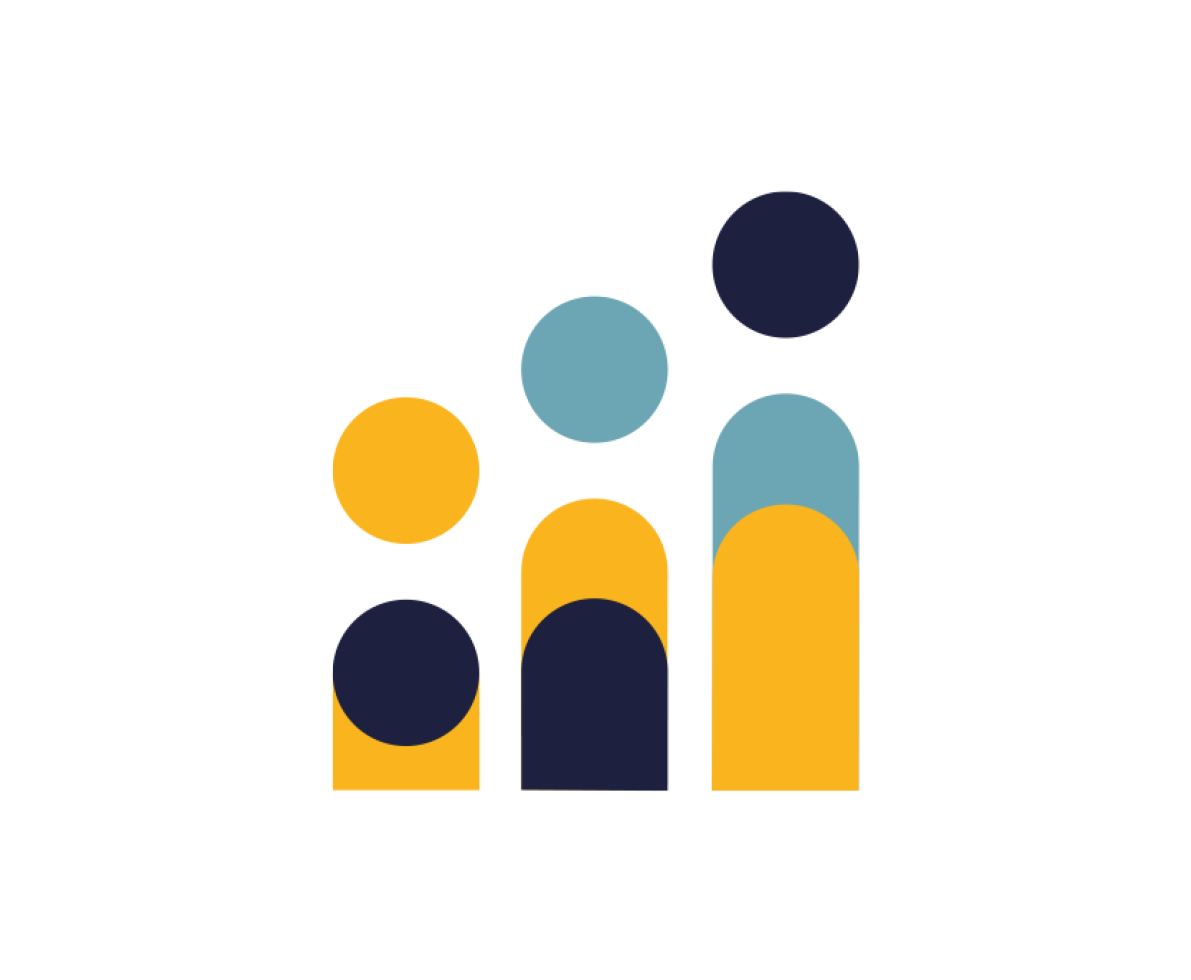 diversity, equality and inclusion.
At Randstad, we believe in diversity, well-being, and belonging as three crucial building blocks in creating an inclusive working life. This is our world view.
read more

volunteer work during working hours.
Randstad With Heart is a global initiative that gives our 38,000 internal employees worldwide the opportunity to engage in charitable and non-profit activities during working hours.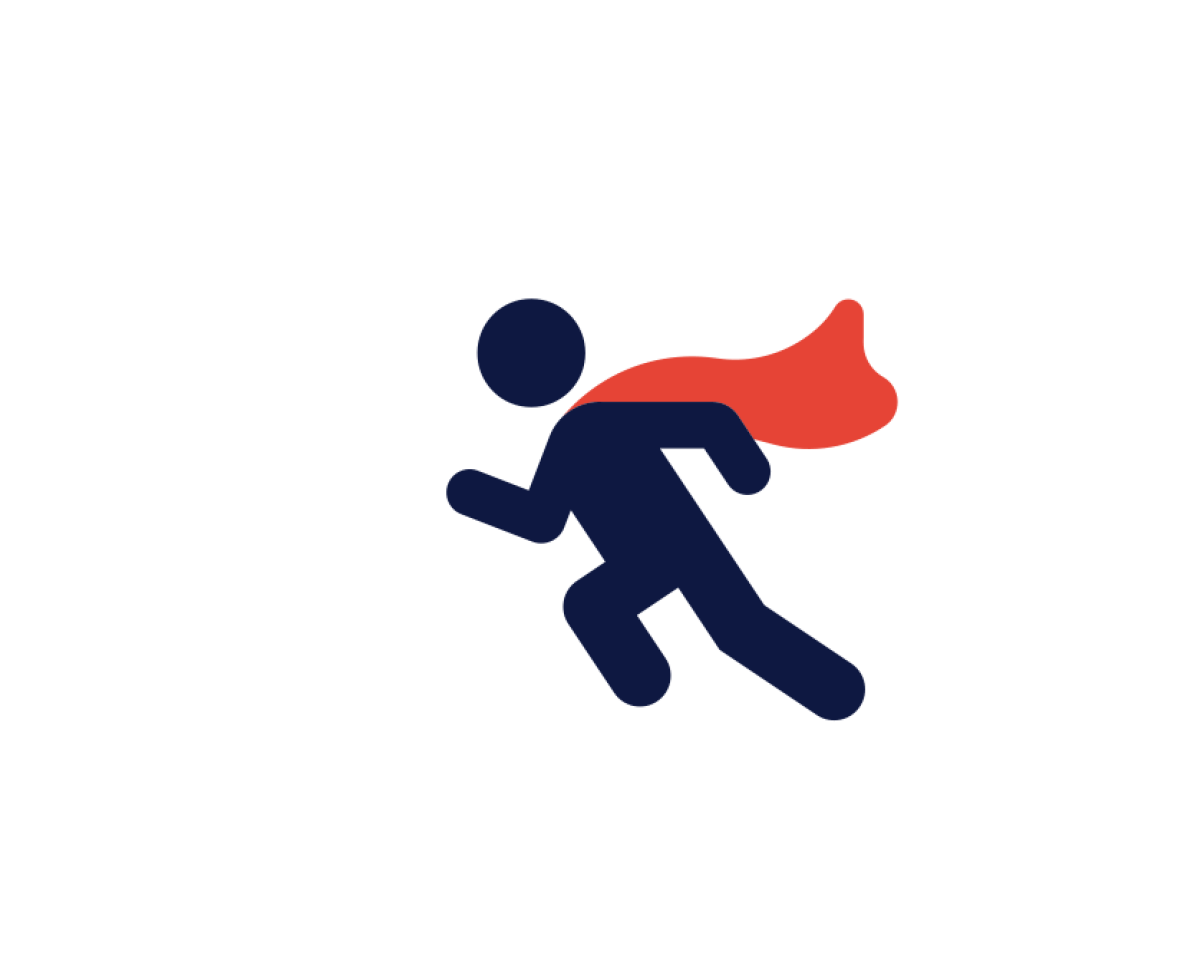 donations to charity.
Every quarter, Randstad makes a donation to various associations and initiatives that contribute to promoting human health, contribute to skills development, support vulnerable people or in other ways have a positive impact on people's lives. It is our internal employees who nominated and then voted on where the donation should go.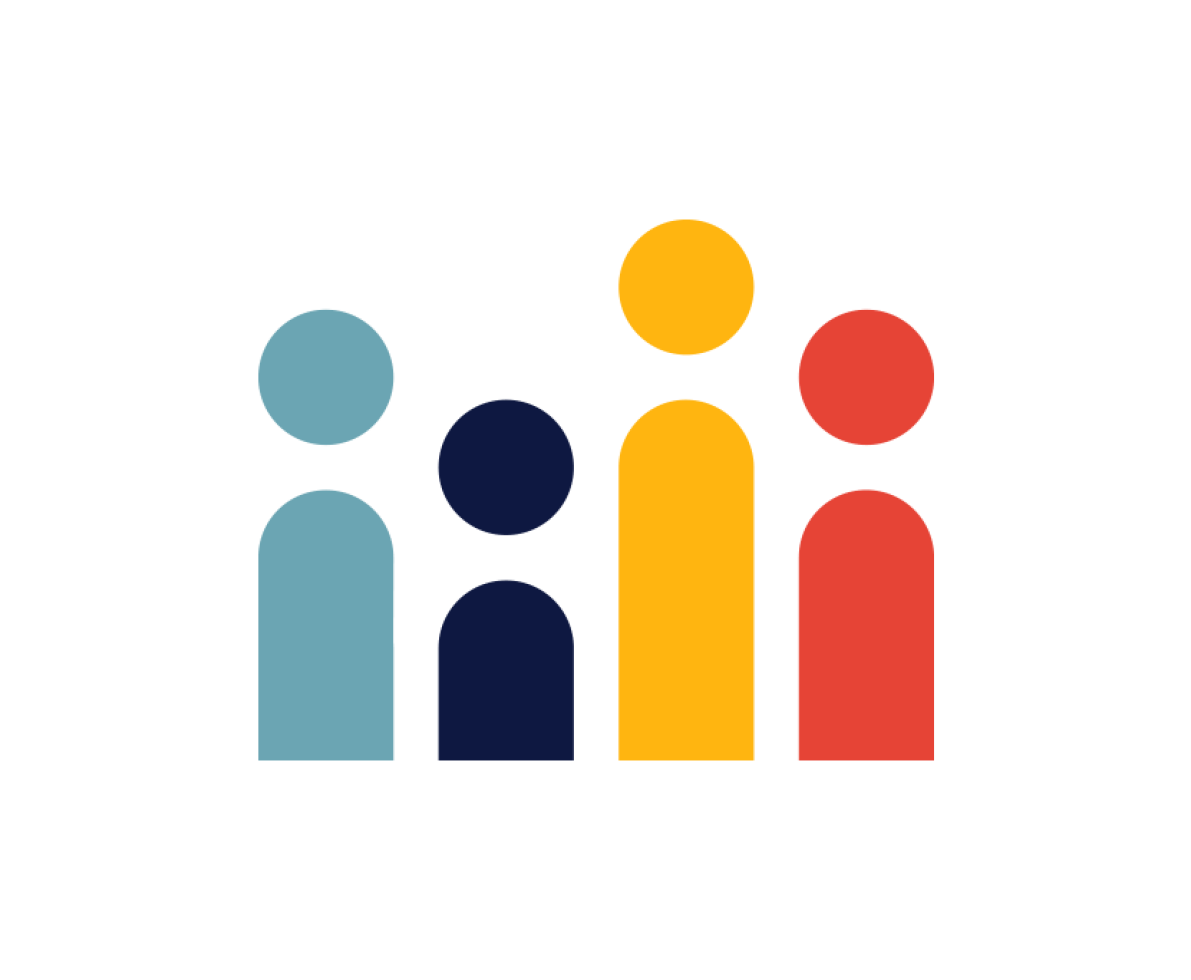 VSO: Overseas volunteering.
Globally, Randstad has had a collaboration with VSO (Volunteering Overseas) since 2004. VSO does not send food or money to developing countries, but instead assists with knowledge and experience. Randstad's partnership in the collaboration means, among other things, that our employees, our candidates and our entire global network can get involved by offering their knowledge and skills as volunteers or by identifying and recruiting people who want to work as volunteers.

back on track.
During the first months of the COVID-19 pandemic, the International Labor Organization warned that as many as half of the world's workers were at risk of losing their jobs. In Sweden, unemployment has increased markedly. Many of the people we are in contact with daily are currently in the most challenging time they will ever experience in their careers. Randstad has the privilege of being able to help when needed.

We focus completely on our candidates through the Randstad Track initiative, which was started in 2020 as a result of the pandemic. The crisis has affected both companies and people in one way or another. It is a place to grow, be challenged, and feel connected. We know how important work is in a person's life.

Therefore, our mission is to help people have a meaningful career where they get a chance to reach their full potential and companies grow with the right skills. As a leader in our industry, it is our responsibility to do what we can to get strong out of this together.

clipper city amsterdam.
The reconstructed merchant ship De Amsterdam from 1854, was ready to be  launched in 2000. Frits Goldschmeding saw an opportunity to create jobs for young people by allowing young people to participate in the work of recreating the ship. Today, Randstad-sponsored Clipper City Amsterdam sails around the world and the project continues to help young people enter working life by offering internships in shipping, hotels and restaurants.

compliance within randstad
Integrity and ethical approach are guiding forces behind our personal and professional behavior. As signatories to the UN Global Compact, we always strive to uphold its principles in the areas of human rights, labor standards, the environment and anti-corruption, and we have collaborations internationally and locally to address them.