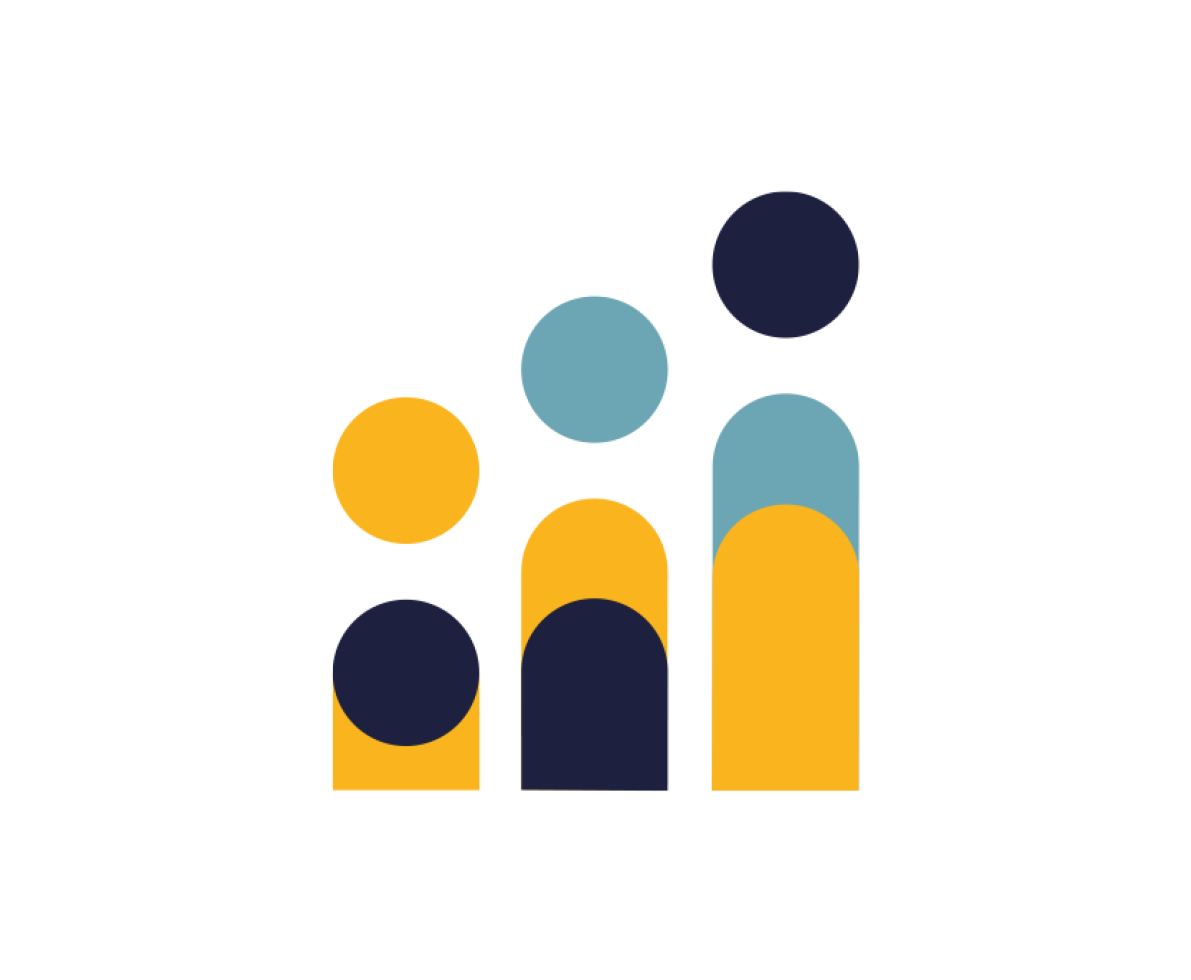 equity, diversity, inclusion & belonging.
Randstad is strongly committed to gender equality, inclusion, diversity and belonging. We believe this helps us build a more agile, productive, and innovative workforce that reflects our candidate and client base, and the society in which we work.
read more

volunteer work during working hours.
Randstad With Heart is a global initiative that gives our 38,000 internal employees worldwide the opportunity to engage in charitable and non-profit activities during working hours.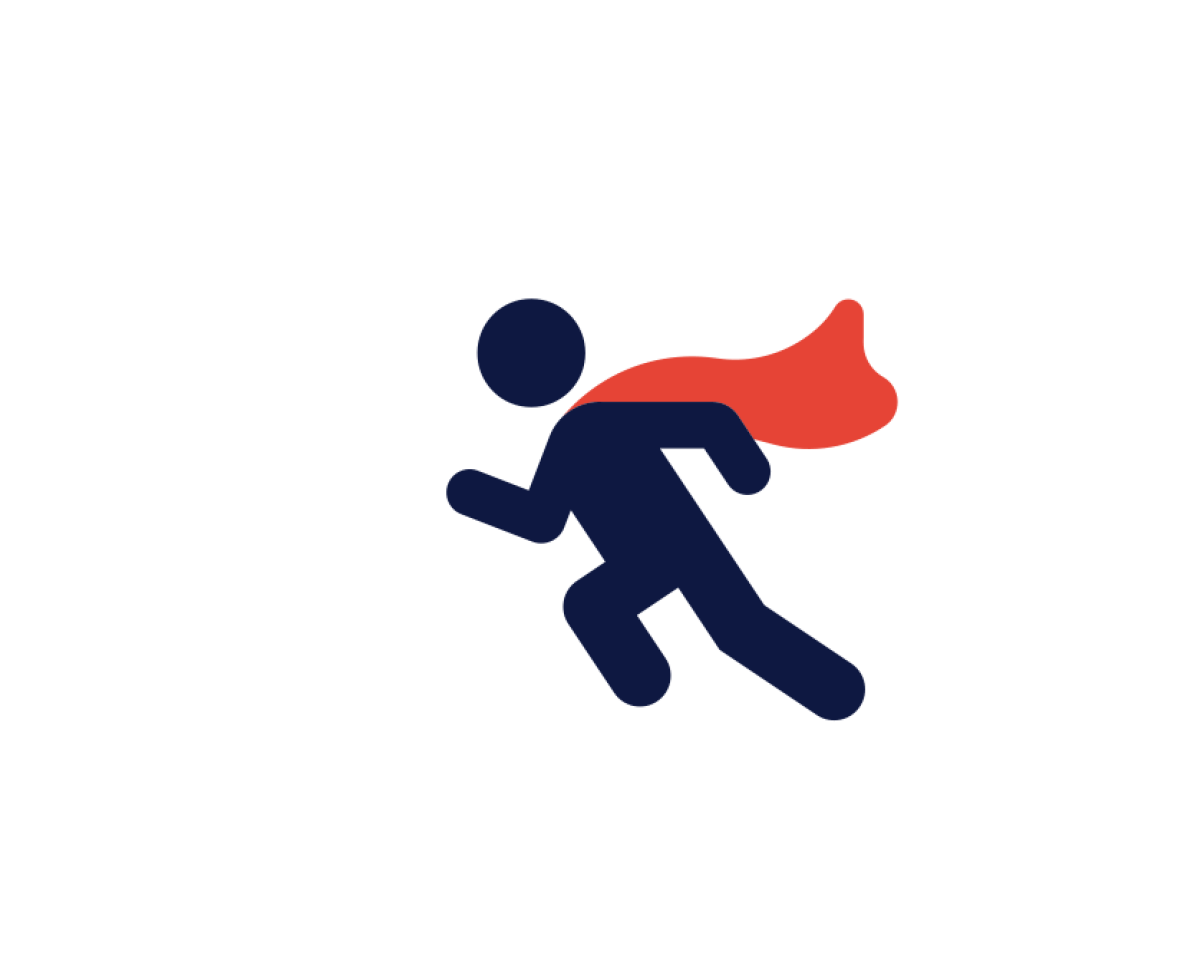 donations to charity.
Every quarter, Randstad makes a donation to various associations and initiatives that contribute to promoting human health, contribute to skills development, support vulnerable people or in other ways have a positive impact on people's lives. It is our internal employees who nominate and then vote on which organizations the donations should go to.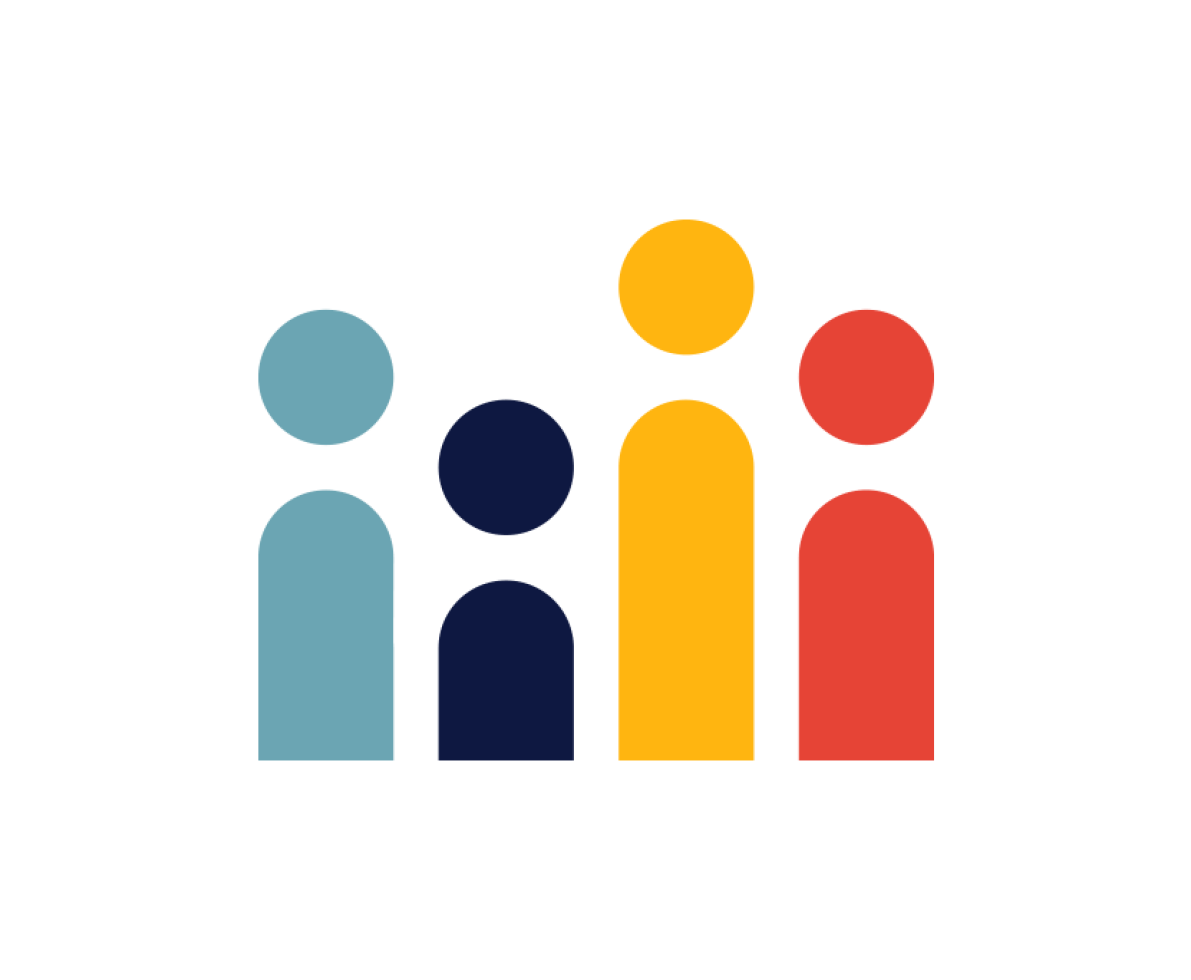 VSO: overseas volunteering.
Globally, Randstad has had a collaboration with VSO (Volunteering Overseas) since 2004. VSO does not send food or money to developing countries, but instead assists with knowledge and experience. Randstad's partnership in the collaboration means, among other things, that our employees, our candidates and our entire global network can get involved by offering their knowledge and skills as volunteers or by identifying and recruiting people who want to work as volunteers.

clipper city amsterdam.
The reconstructed merchant ship De Amsterdam from 1854, was ready to be  launched in 2000. Frits Goldschmeding saw an opportunity to create jobs for young people by allowing them to participate in the work of recreating the ship. Today, Randstad-sponsored Clipper City Amsterdam sails around the world and the project continues to help young people enter working life by offering internships in shipping, hotels and restaurants.

compliance within randstad.
Integrity and ethical approach are guiding forces behind our personal and professional behavior. As signatories to the UN Global Compact, we always strive to uphold its principles in the areas of human rights, labor standards, the environment and anti-corruption, and we have collaborations internationally and locally to address them.