vårt löfte är

human forward.
Vi sätter hjärtat i allt vi gör. För både kunder och kandidater, där vi hjälper människor att nå sin fulla potential. Vi kallar det Human Forward.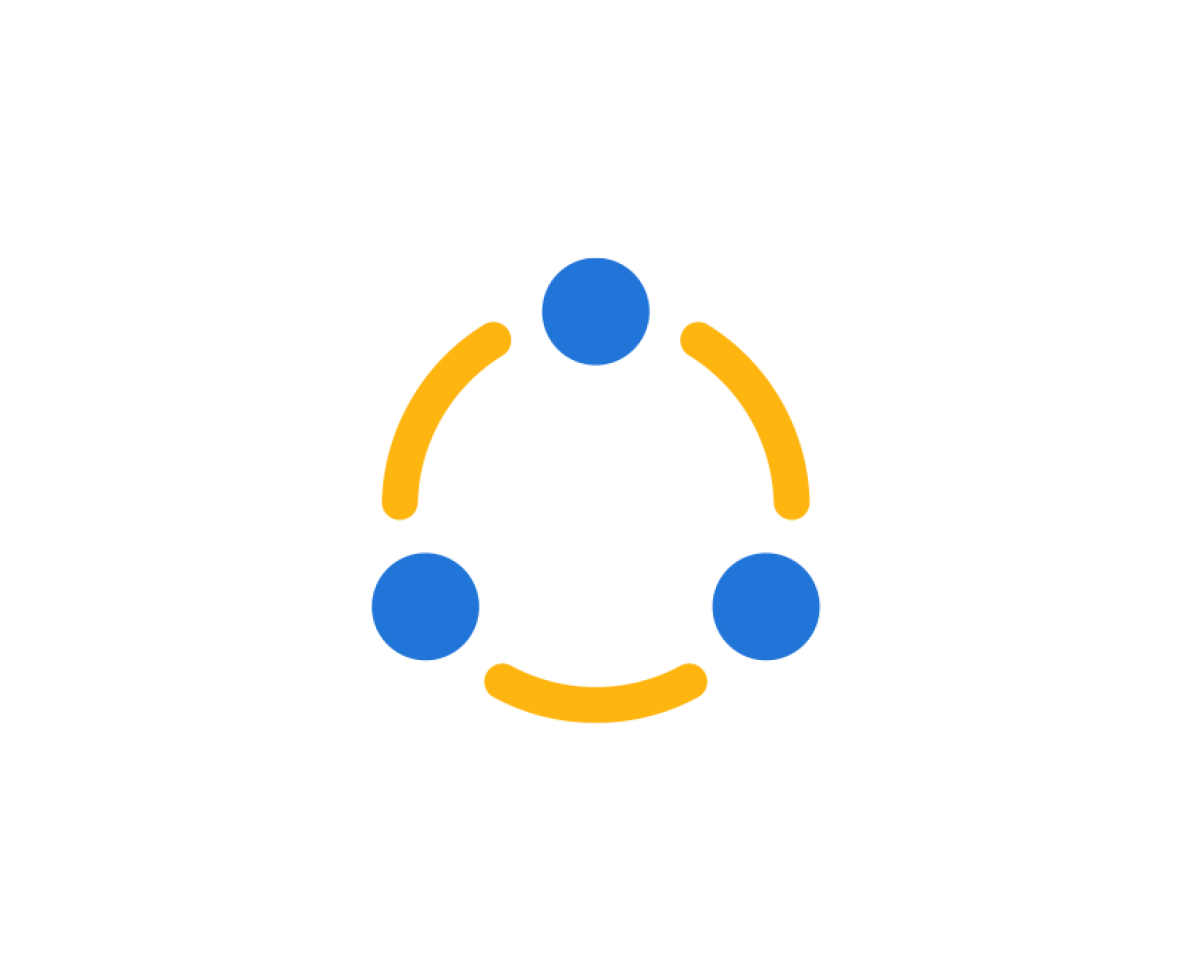 our organization.
As the world's largest players in the skills industry, many different skills are required to keep the business going and succeed in our mission. We have competent specialists all around the country who are in daily contact with customers, consultants, and candidates. But our business also consists of internal departments for HR, IT, marketing, and finance. There are many different types of skills, personalities, and backgrounds in our large organization, with the unifying will to make a positive difference for people and our society.
vacancies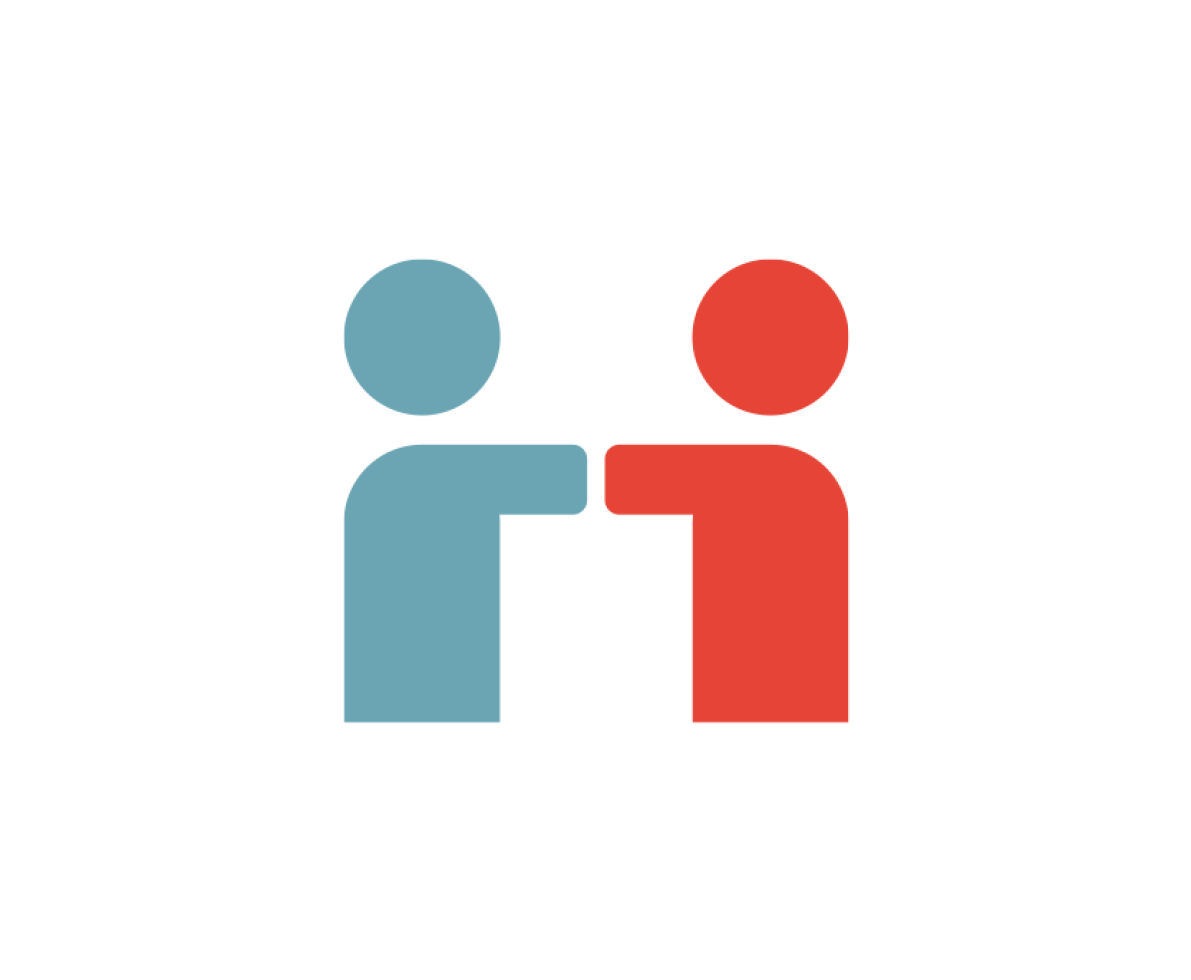 charity work during paid working hours.
Contributing to a better world is important to us at Randstad. One way for us to do this is through our global initiative Randstad With Heart, which gives our 35,000 internal employees worldwide the opportunity to engage in charitable and non-profit activities during working hours.
see the vacancies

an inclusive world of work.
At Randstad, we are passionate about diversity and inclusion. We are working for a fair and inclusive labor market, where we take advantage of all the skills available. We also know that this helps us build a more agile and innovative workforce, and a better world of wort where everyone can feel that they belong.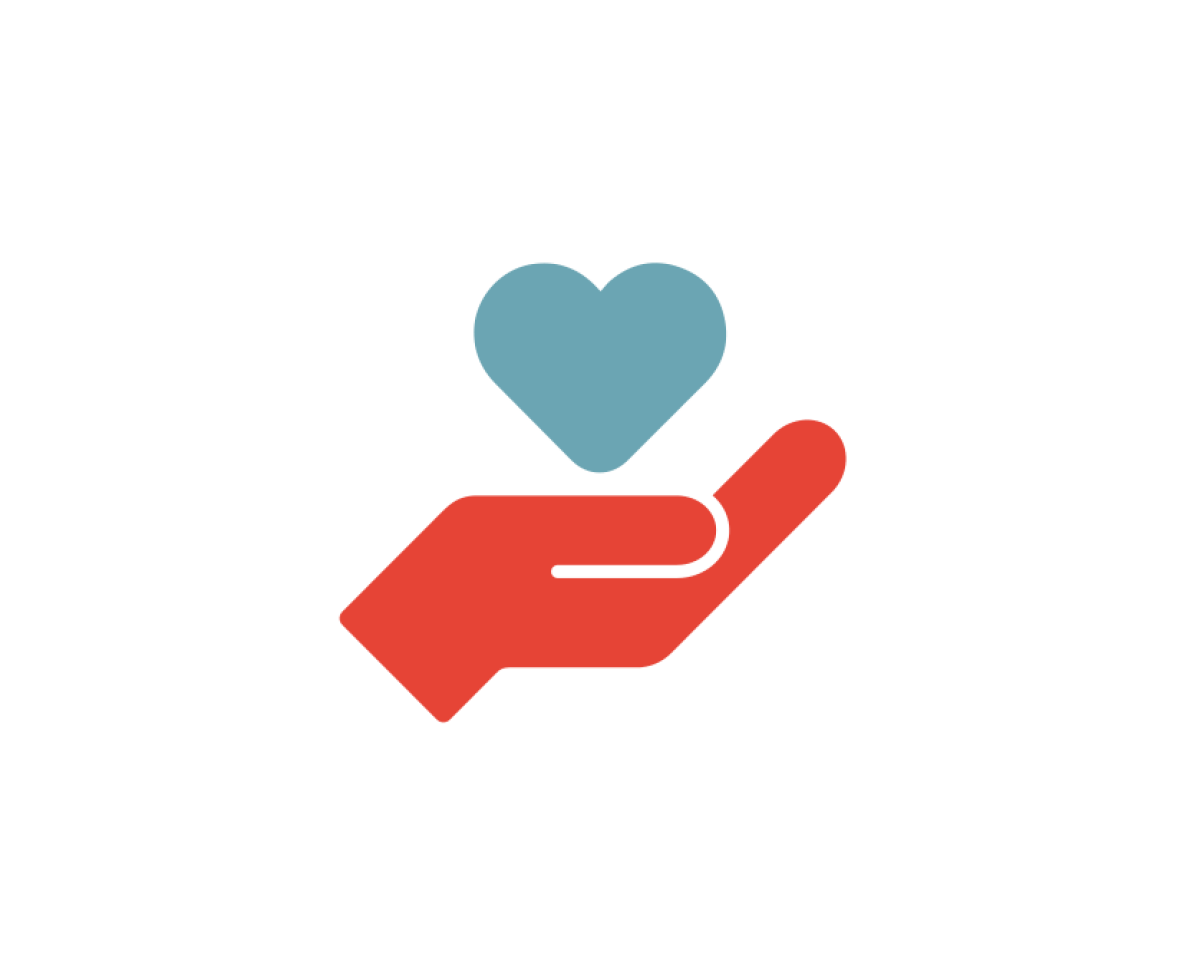 this is randstad.
Our values ​​permeate our entire business and are part of our DNA. They have been with us ever since Randstad was founded in 1960, and are just as relevant today: to know, to serve, to trust, striving for perfection & simultaneous promotion of all interests.
find the path to meaningful work. with us.
vacancies