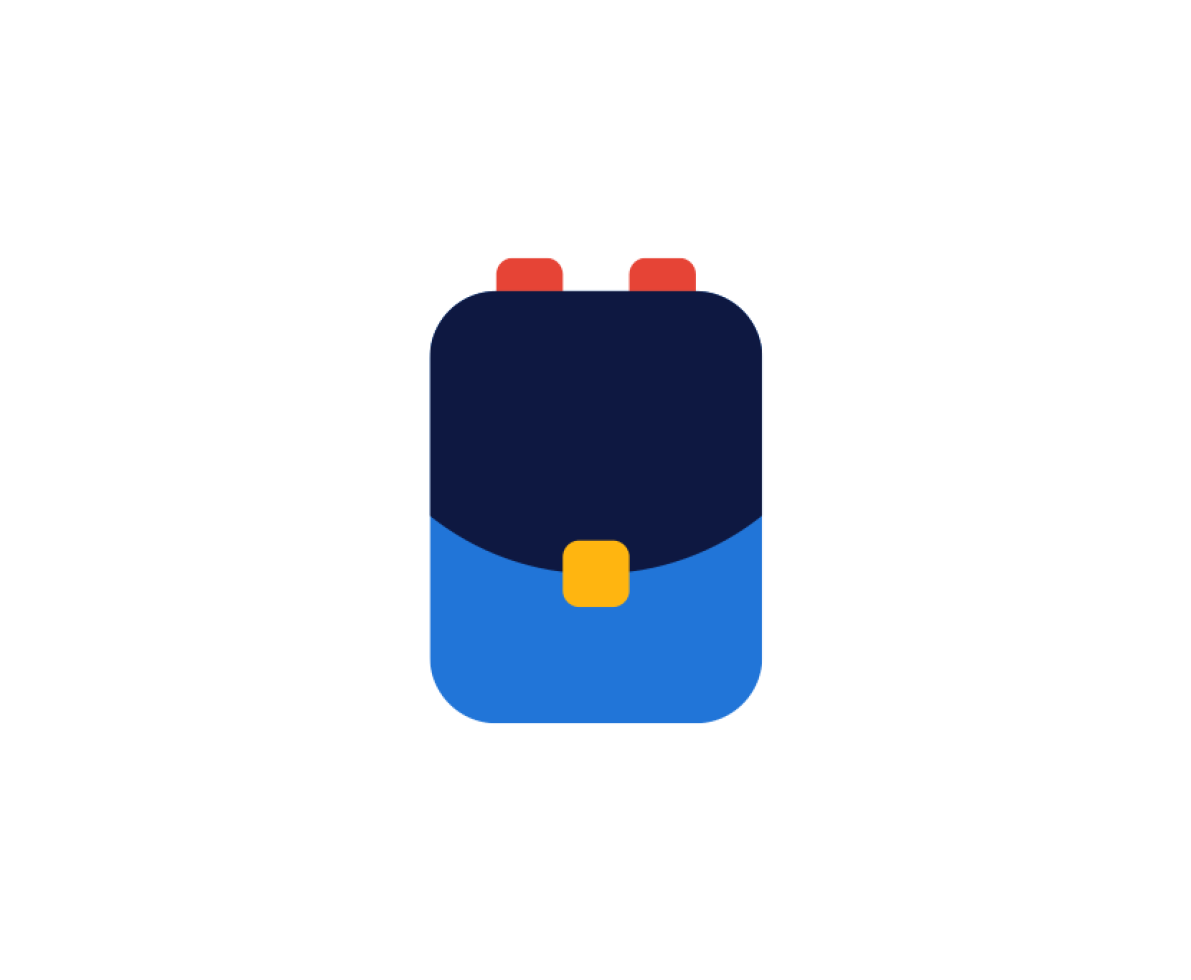 extra work.
Do you need an extra job while you study? We can offer you a job as a flex worker no matter how long you have come with your studies. Work a few hours now and then, whole weeks or a weekend. You gain work experience, expand your network and make valuable contacts for the future.
extra work for students

a springboard after graduation.
At Randstad, we have jobs in almost all industries and professional categories, even for new graduates. Therefore, we would like to continue our collaboration with you after you have completed your studies. In this way, the extra job can become a springboard for work after graduation.
You have saved the maximum of 10 jobs. Please create an account to save unlimited jobs in your personal profile.