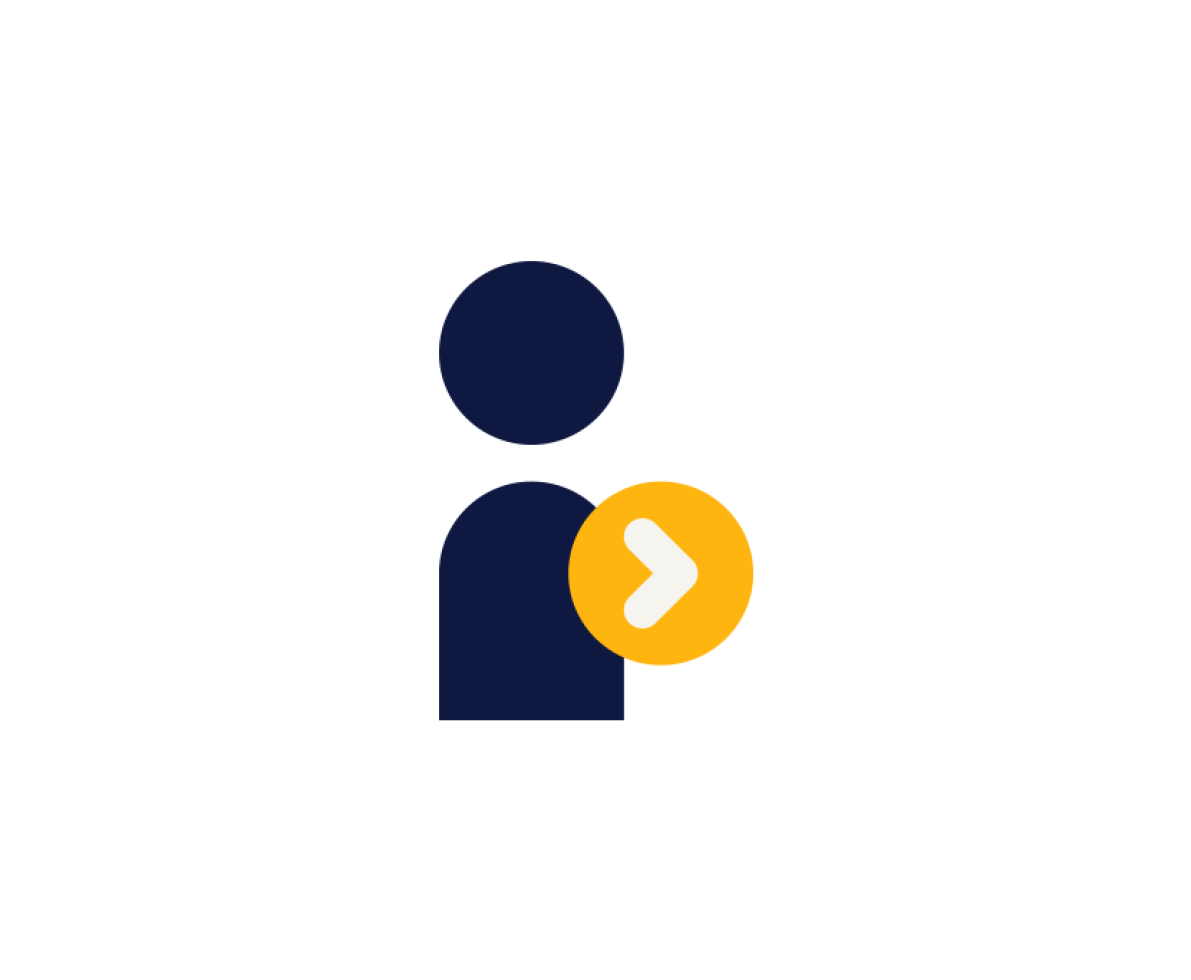 become a subcontractor with us.
Our ambition is to further develop our niche network of subcontractors to assist our customers with the right competence, quality, and price. We are looking for skilled and experienced consultants who today have their own company and hold an F-tax certificate (F-skattsedel).
register here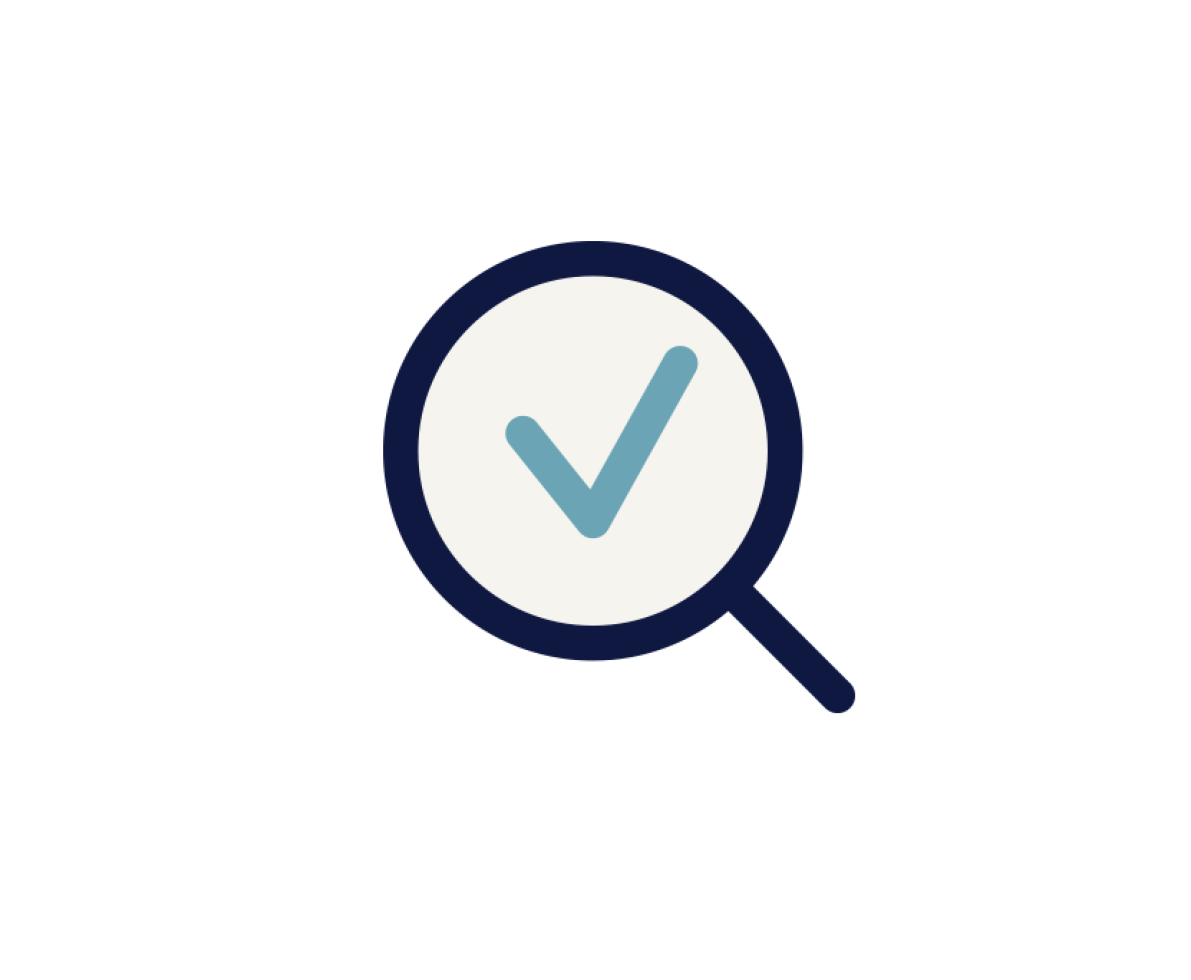 work benefits.
You become part of a large network.
You do not have to spend time pitching yourself. We will do that job for you.
You experience less time-consuming administrative work related to your assignment.
We also work with recruitment and traditional consulting activities if you are interested in a job transfer.