years of experience.
Randstad has been recruiting managers for senior positions for decades. Our clients are everything from large groups to smaller companies, and we work with executive recruitment throughout Sweden.
We are a safe and strategic partner that helps you find successful leaders with the right qualities and skills.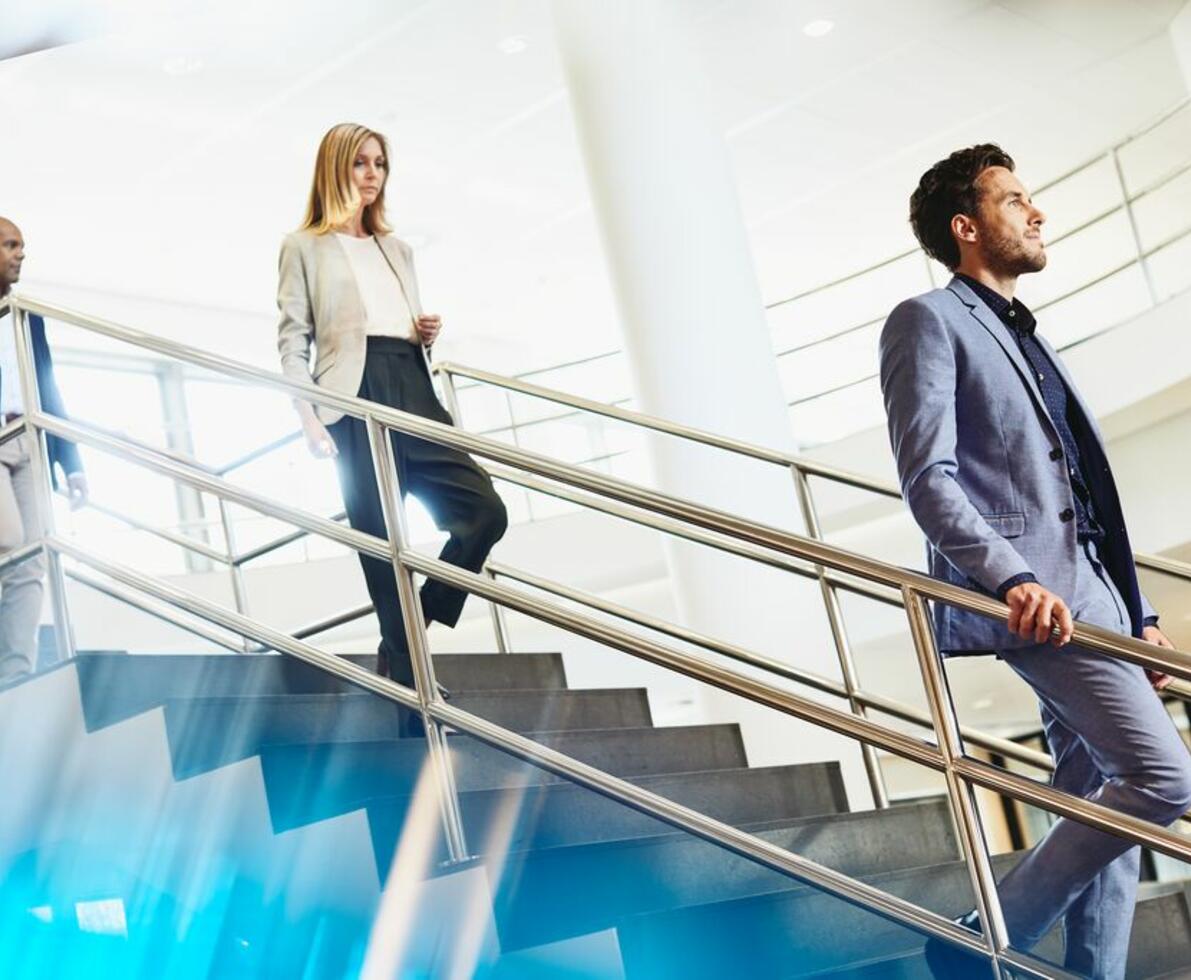 large network.
We have an extensive network and are a serious partner to candidates looking for the next challenge in their career. It is important for us to focus on all our candidates who feel valued.  We work to ensure that the candidate has the best possible recruitment process experience as he moves to a new job.
contact us
Proper manager recruitment generates growth. We wanted a clear leader, who is still listening and engaging. We are very satisfied with the recruitment, both the outcome and the process which consisted of an application phase, followed by interviews and tests.


Thomas M. Kristensen, Managing director, Hitachi Power Tools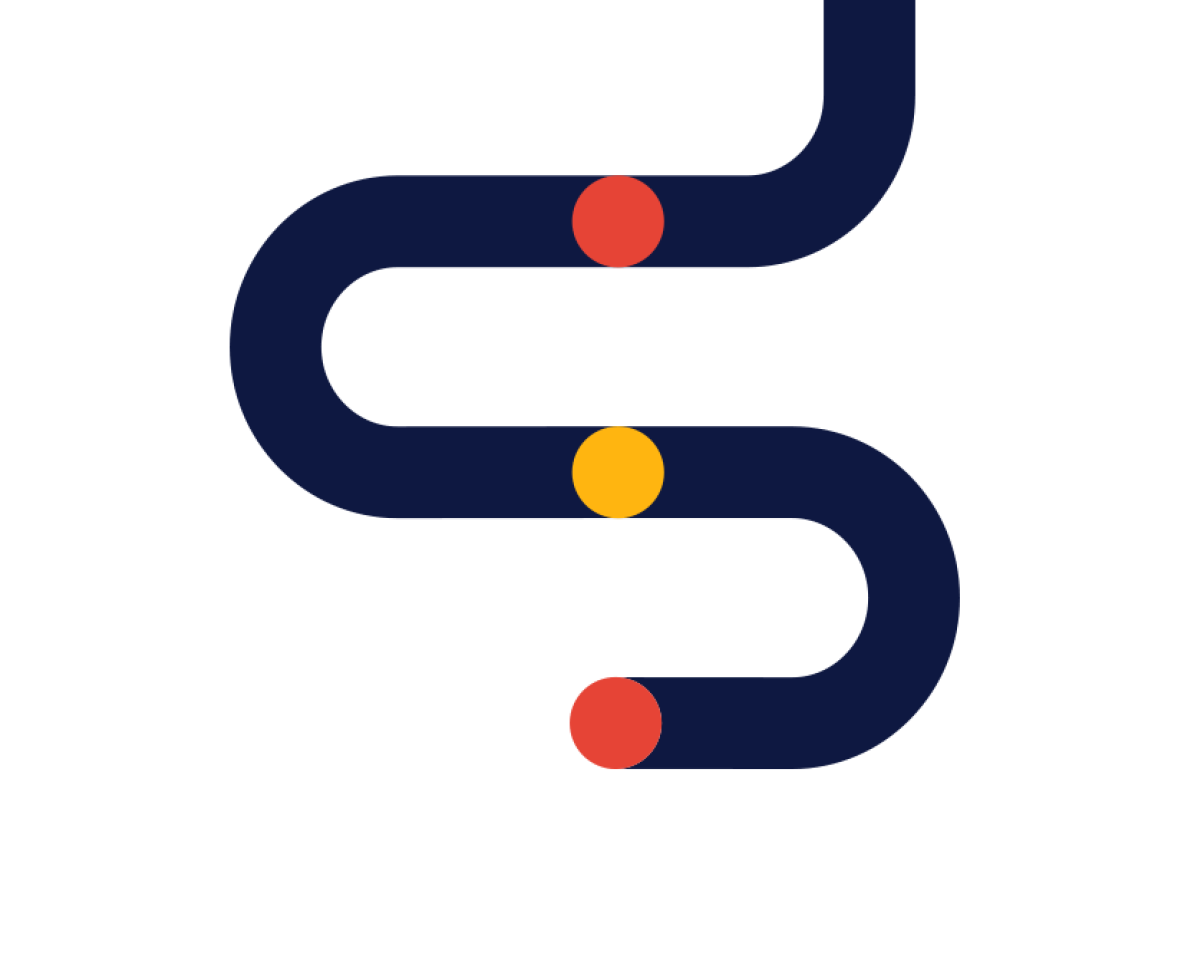 our process.
needs analysis to ensure the nature of the assignment and the requirements profile for the service.
the working method for certain manager recruitment is suitable for advertising. we only conduct executive search in other cases. 
interviews take place according to our quality-assured competency-based interview methodology for manager recruitment.
when it comes to competence assurance, we carry out quality-assured tests, thorough reference taking, and background checks. If necessary, we also include Assessment.
contact us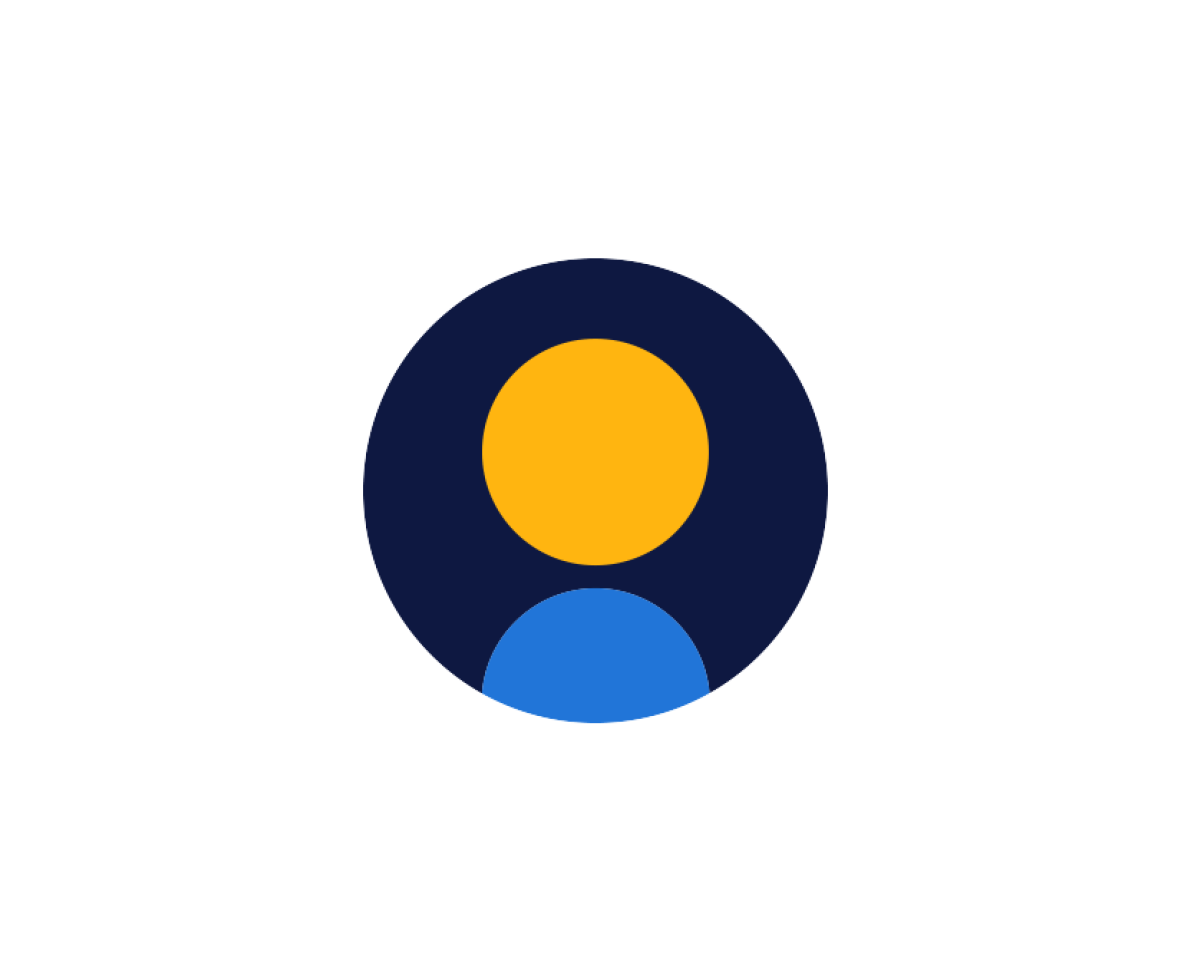 we will find the right leader.
Randstad has extensive experience analyzing operations and creating an accurate and comprehensive requirements profile.
Our senior recruitment consultants are experts in personality and aptitude tests and validating test results. Our in-depth expertise in personal assessment gives you security when choosing new leaders.
contact us
Fill in your information and we will get back to you shortly to see how we can help you in the best way and create a unique solution for your business.